Bringing the outdoors in and the inside out. Loving to help you create beautiful functional spaces for you and your family.

Gardener, Florist, Decorator and Interior Designer. Finder and Lover and seller of old and Unique things.
Please check out my shop at The Antique Society Sebastopol for my latest finds and treasures.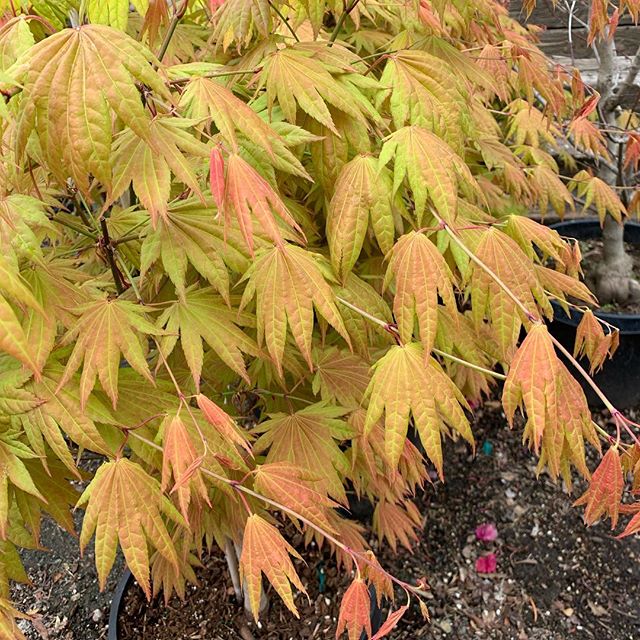 MARISA LYSSAND
Growing up in Northern California and always inspired by nature, I discovered my passion for gardens and plants at a very young age. I am a self-taught gardener and florist, and have been working with and around plants for over 20 years. I love great design and creating beautiful, functional spaces indoors and out that inspire and bring joy.
I live with my husband, 2 sons, and 2 dogs in Fremont, California. We enjoy being outdoors, working in the garden and on our home, playing soccer, entertaining and cooking with friends and family. I look forward to connecting with you.
For inquiries contact: (650) 281-3316
marisa@marisalyssand.com
Follow me!
Instagram: @theforager_
Pinterest: Marisa Lyssand